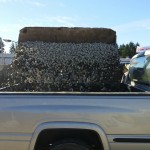 Burien Sand & Gravel supplies and delivers short load concrete, sand, rock, gravel, topsoil, compost, bark and other garden products.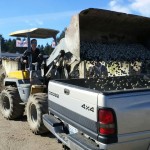 We are conveniently located in Burien, on the Southwest corner of 188th Street and 8th Avenue South.
Our family-run business brings over 60 years of experience in the construction business, and we have worked with homeowners on thousands of projects.
We provide short-load concrete in affordable amounts, as well as tools, such as rakes, gloves, shovels, brooms and other supplies.
---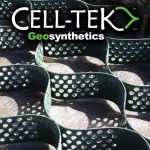 We're proud to announce that Burien Sand and Gravel also offers the Gravel-Lok Aggregate Bonding System. Check out this exciting new product, available now!
Easy to install
Durable pavement surface
Reduces stormwater runoff
Environmentally friendly
ADA compliant